Posted by WKF head office on April 25th, 2022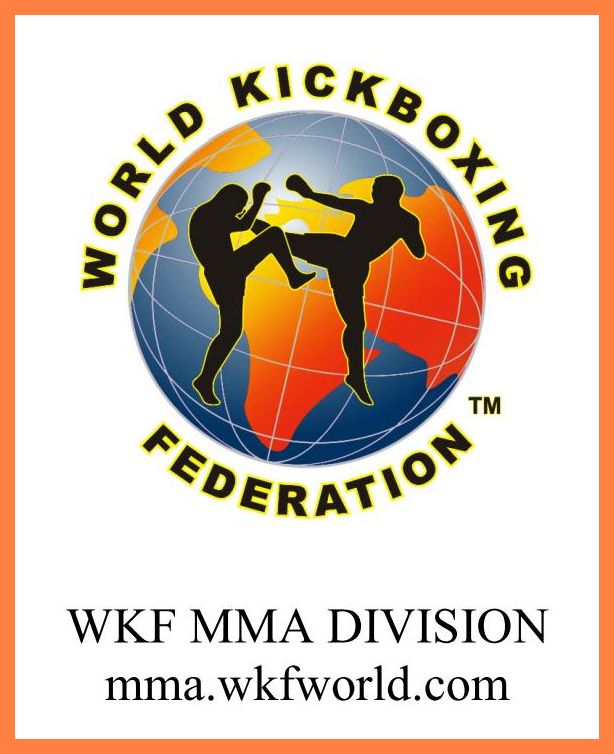 WKF – World Kickboxing Federation – is one of the greatest and World wide sanctioning body for Kick boxing and MMA in amateur and pro.
Visit our MMA division and you could find on our always updated web site mma.wkfworld.com all important facts, MMA rankings and news about MMA in our World sanctioning body.

If you want to fight for our titles do not hesitate to sent a mail  to our MMA office with your requests.