Posted by WKF head office on May 30th, 2023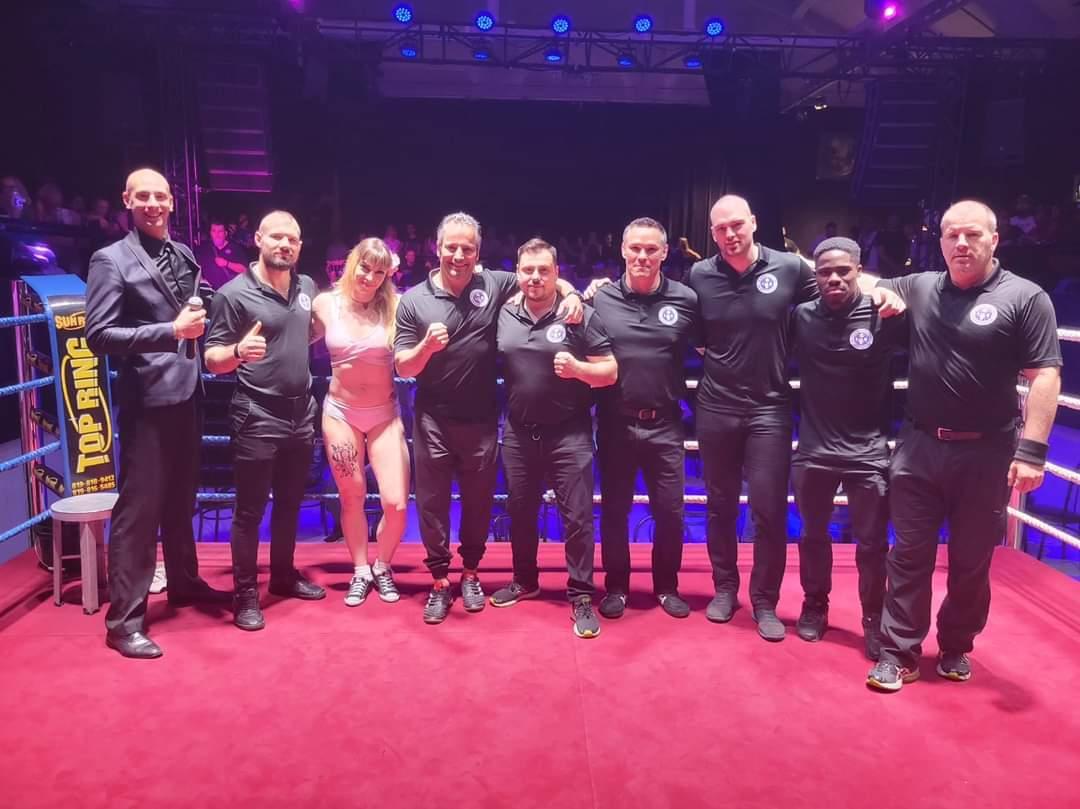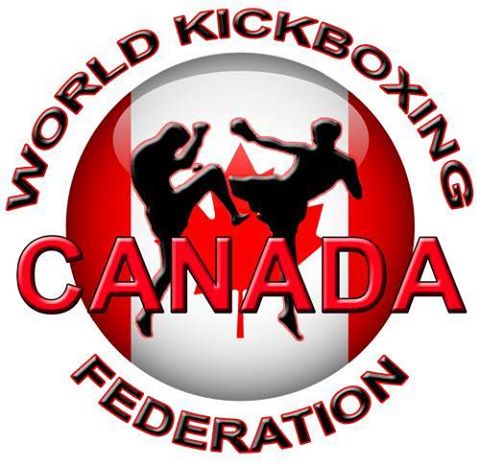 The WKFQ's SIXTH event of the year for @silvertooth_promotions' Soirée-K1 Bain Mathieu was a milestone for our organization this year. 
As of tonight, we have officially equaled our historical record, set in 2022, in the first half of 2023.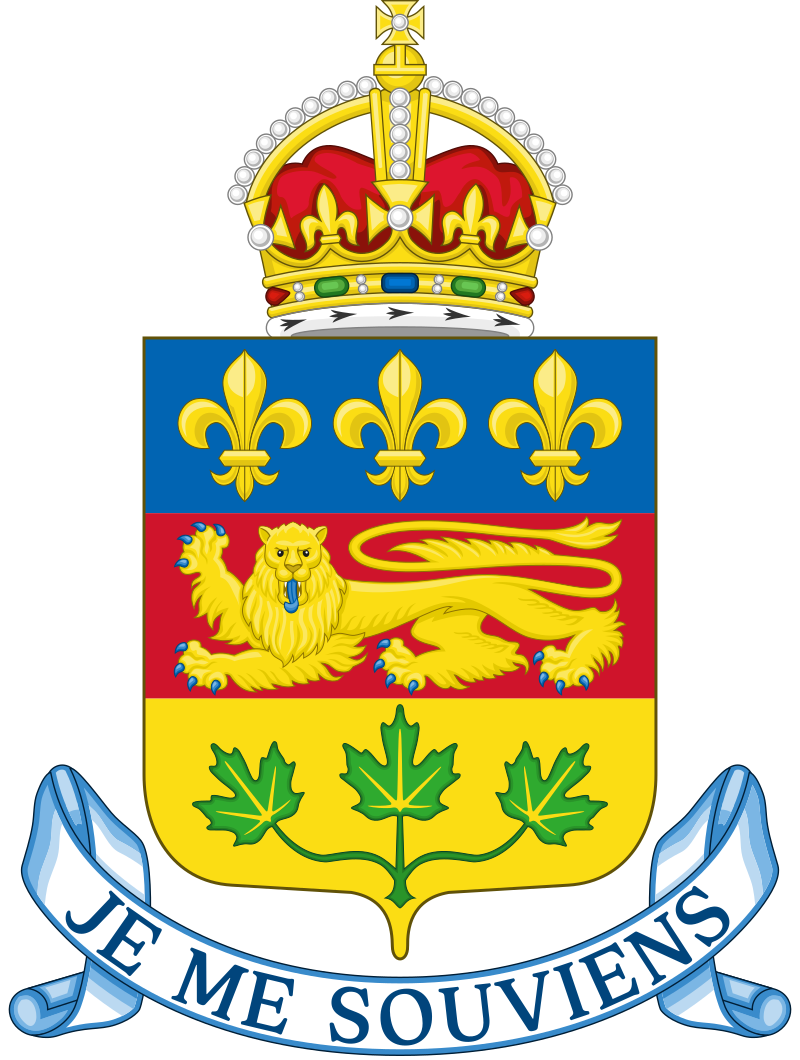 It is with the utmost gratitude that we thank Philippe Allaire Landreville, for believing in and working with us towards our vision to improve the framework of amateur combat sports in Québec, these past 4 years. 
Tonight was a special night, with what was arguably the best card of the year, so far; from C-Class to A-Class match-ups, that delivered, from start to finish. 
It is important to remember, as well, that the WKFQ would not be where it is without the crucial implication of its officials; chief among them, Marc Joseph Bélanger, who has involved himself in every single event since 2019.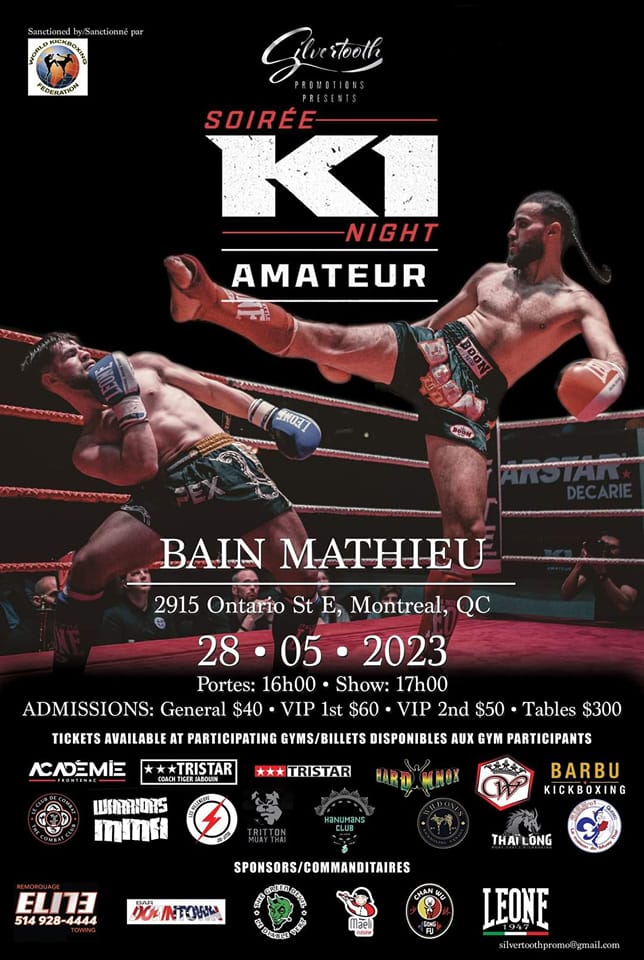 Along with him, stand: Justin W. Etheridge Jamie McGowan Eli GoldBerg , Jean-Christophe Laurin, Wendy Kellam, Simon Pouliot , Alexis Liberty , Sean St. Louis, Chris Shawbell, Ryan Parsons , Greg Béland, Jeff Pearce , Baoy Quoc , Jeff Sharp , Samuel Guillet 
Wolfgang Brutter Sandra R Amélie Chartrand , Guillaume Pain, Nasser Galai, Sasha Dodd Kellam Raphaël Michaud, Daniel Tremblay , Suzanne Prémont , Matthew Chiasson, Vince Roachy , and our newest member: Mattson Léon .
The work is never over. And we strive to improve everyday. 
We would like to also thank: Jean-Yves Theriault , Guy Poulin , Daniel Perron and Younes Chahti for their co-operation and shared vision towards improving and promoting amateur combat sports in Québec.
As well, we cannot leave out Alex Specogna and Jeremy Rubin, for the lending their incredible voices to entertain the crowd. 
Nous vous remercions de tout nos coeurs. 
Nous sommes fier de représenter notre province du Québec. 
Ensemble, nous bâtirons un futur pour nous tous.