Posted by WKF head office on September 1st, 2019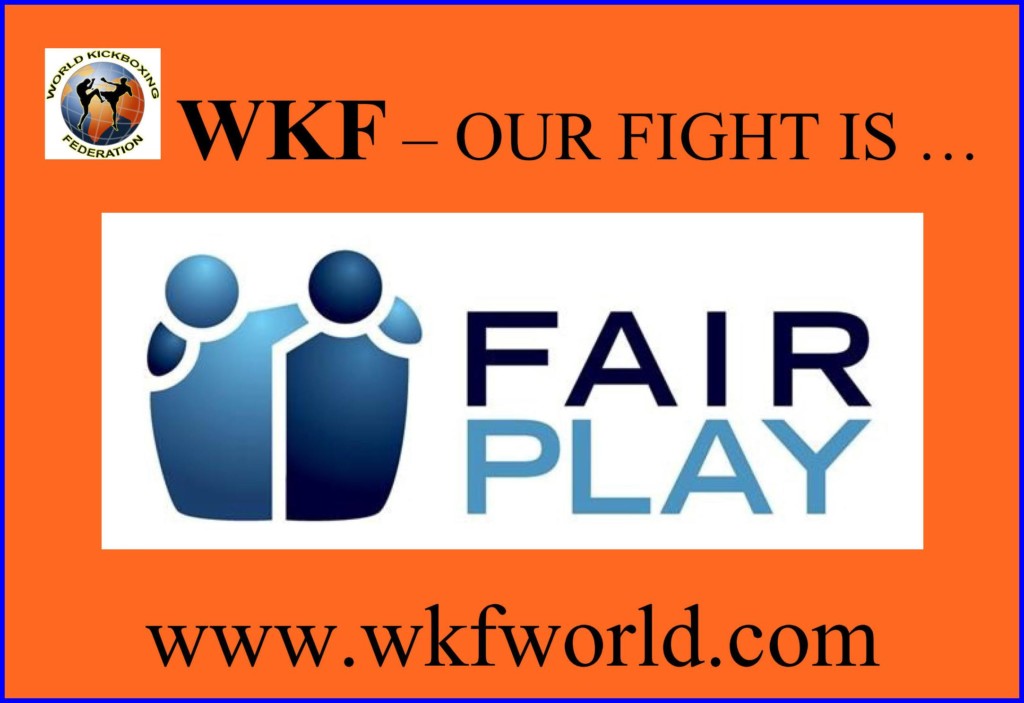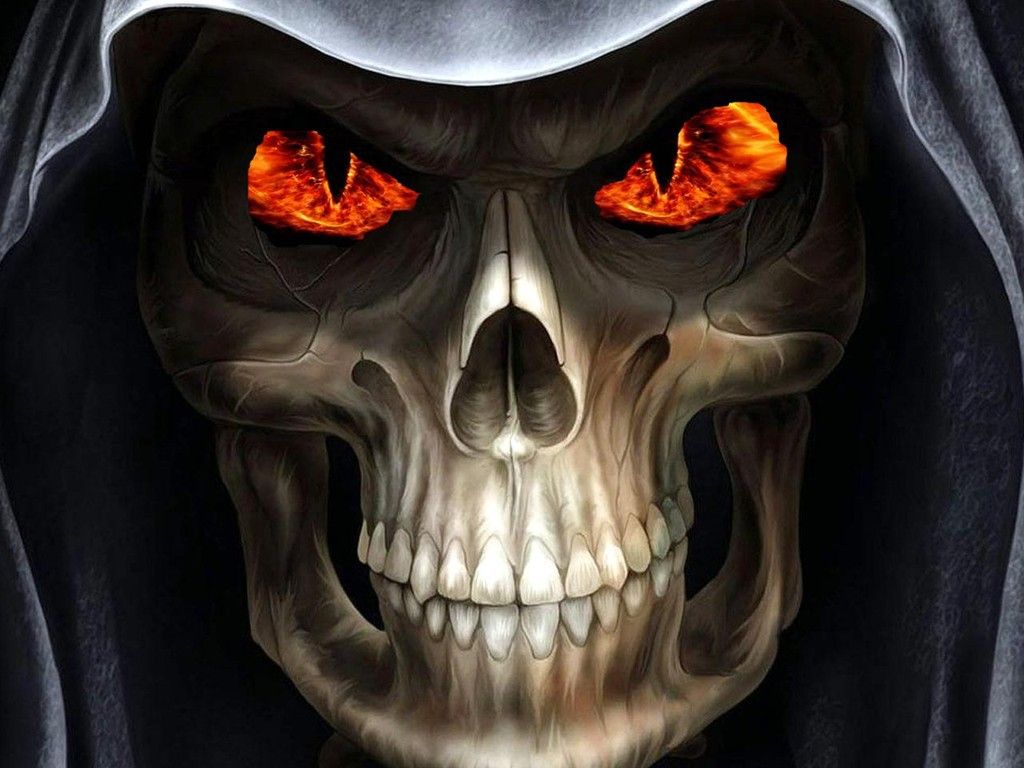 On the last World congress in Buenos Aires WKF head office present first time in Latin America the new league:  
"WKF WORLD GRAND PRIX" !  
This is for all our AAA WKF promoter only.
Our WKF EUROPE  head office confirm the WKF WORLD GRAND PRIX on September 21st 2019 in Austria's capitol Vienna.
What are the conditions to promote next WGP and to become AAA promoter level ?
International Champions from at least 3 continents!
Two air tickets for each foreign fighter and his corner man, food and good Hotel, paid by the organizing team, nice hospitality.
International WKF licensed referee and supervisor, solely appointed by our WKF head office, TV contract (!) for the event and at least one professional WKF World title !
Are you interested to promote our WKF WORLD GRAND PRIX ?
WKF sanction fee for the WKF World Grand Prix is part of negotiation.
For the WKF "KNOCK-OUT" World Grand Prix on September 21st in Austria  Champions from 10 countries and 4 continents in negotiation for the  fight card.
China, Austria, USA, Canada, Argentina, Spain, Hungary, Romania, Greece, Poland and more in negotiations …
This is again a cooperation with K-1 Fighting Network Austria !
International K-1 eight man tournament, plus  WKF sanctioned title fights, plus two international Ladies fights, plus excellent show program, pretty ring girls and much more. 
More details coming soon, stay tuned …