Posted by WKF head office on December 16th, 2022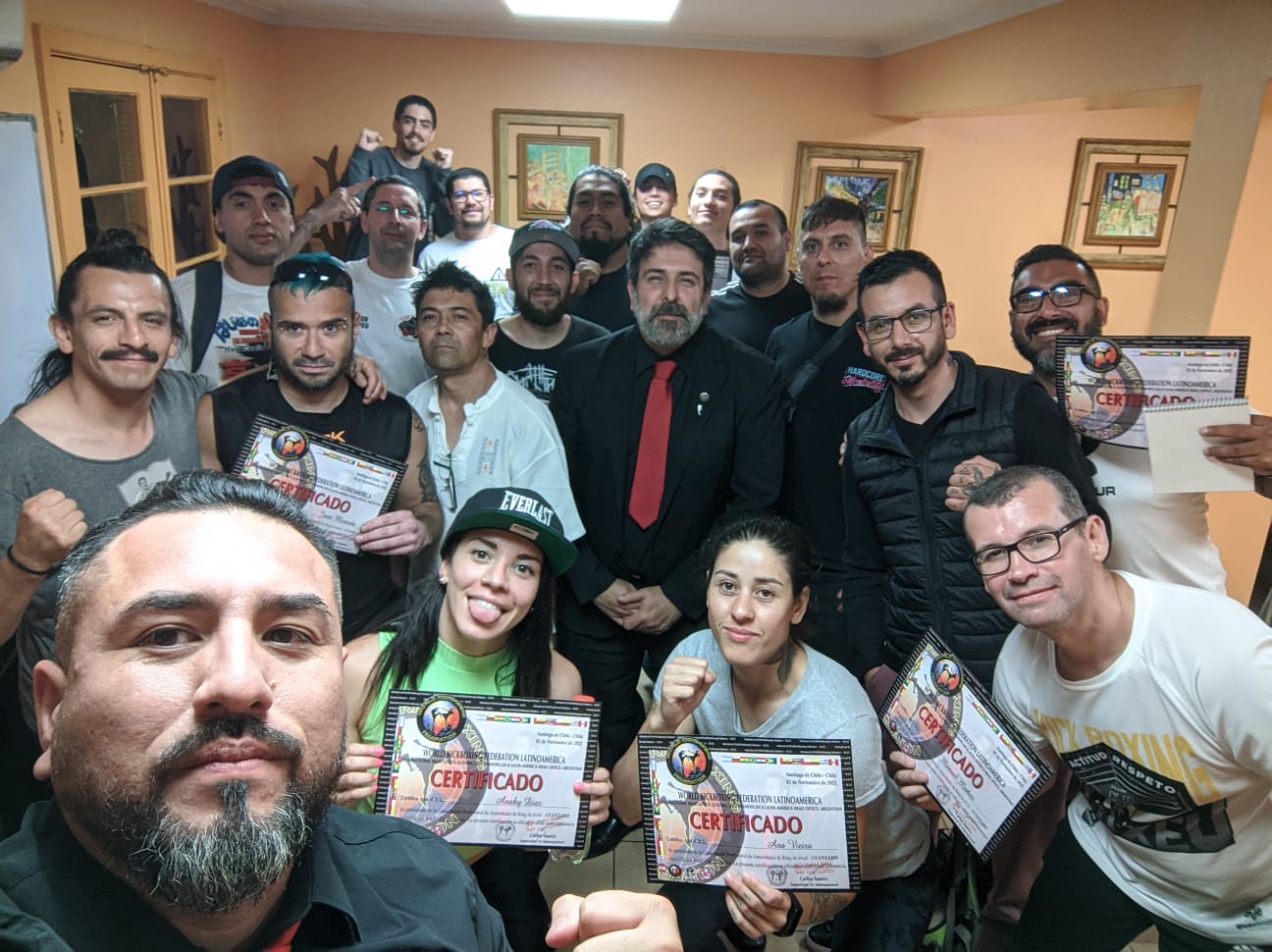 El pasado 4 de noviembre antes de la copa trasandina que defendió Argentina el actual campeon se realizo en Santiago de Chile el segundo nivel de la Capacitación de autoridades de Ring.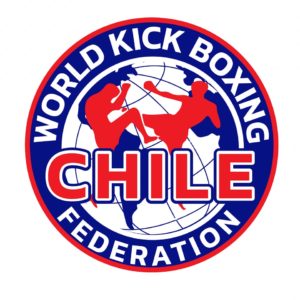 La misma conto con la presencia de representantes de diferentes regiones de Chile y fue organizada por el Director de WKF Rodrigo MIño Silva.
Quiero felicitar a todos los que lograron su nivel 2 y felicitar a Rodrigo por el gran trabajo que viene realizando en CHILE por el crecimiento del Kickboxing Nacional del pais Andino.
On November 4, before the trans-Andean cup that Argentina defended, the current champion, the second level of the Training of Ring authorities was held in Santiago de Chile.
It was attended by representatives from different regions of Chile and was organized by the Director of WKF Rodrigo MIño Silva. I want to congratulate all those who achieved his level 2 and congratulate Rodrigo for the great work he has been doing in CHILE for the growth of National Kickboxing in the Andean country.