Posted by WKF head office on July 15th, 2014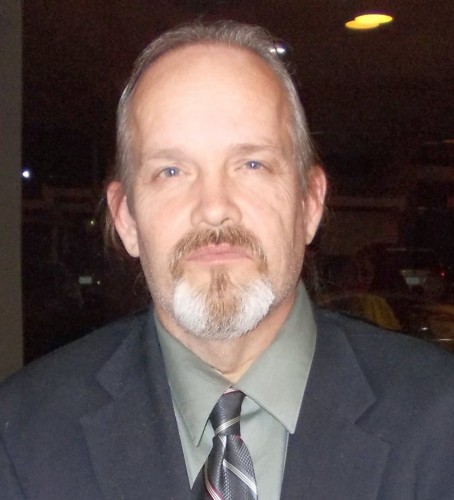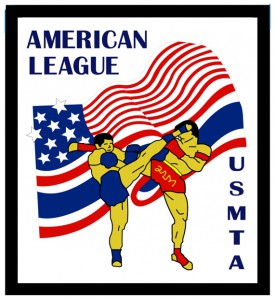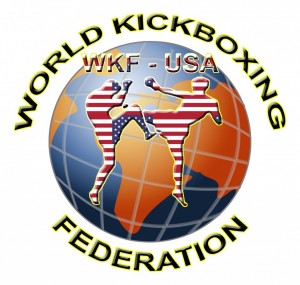 WKF USA president Mr. Ric SNIFFEN organised next meeting with promoters, managers and fighters to fix the next schedule for autumn 2014.
Our partner USMTA has many upcoming title fights in US, more details and poster coming soon here.

Our WKF USA president Mr. SNIFFEN has now confirmed the Intercontinental title in Uganda, Kampala. WKF AFRICA president Mr. Hasan SEKIRIME agreed as well. Now the deal is done, this title fight is recognized Richard ABRAHAM vs. Moses GOLOLA, doubtless one of the best African fighter.
This event is scheduled for August 29th.  Soon we get a poster for this event !
The winner becomes first contender and challenger for World title vs. possible opponent from Europe or Asia.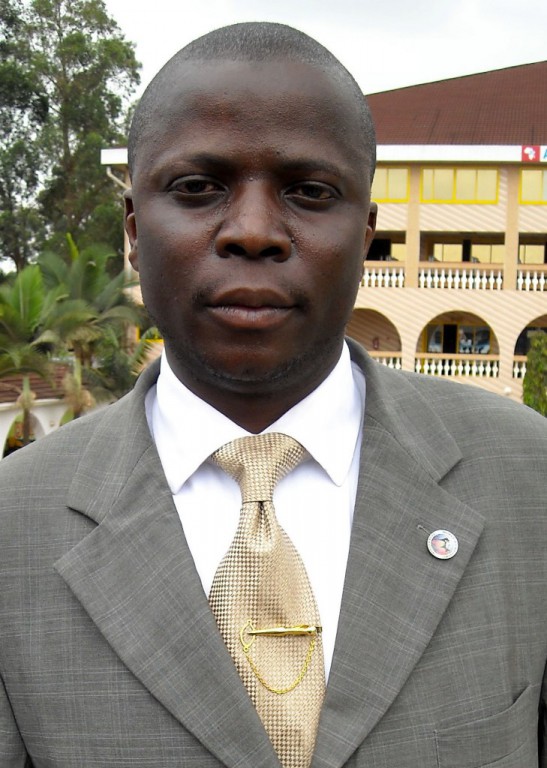 To find out how to get on the card e-mail Arjarn Ric Sniffen President of the WKF in the USA at worldkickboxingfederationusa@gmail.com
SEE THE LOGO MUAY THAIMES ON THE LEFT HAND ! Recommended by WKF USA head office !