Posted by WKF head office on December 5th, 2018
En mi resumen personal del mundial solo puedo agradecer lo que la vida me ha dado. Me dio una familia que me apoya, me dio amigos del deporte, me dio amigos en muchos países, me dio gente generosa que apoya y cree en lo que hacemos.
El mundial lo hicimos entre todos con mucho esfuerzo de mucha gente. Siempre creí en lo que hicimos el objetivo era firme y la voluntad fuerte y sumado a que soy incansable y obsesivo nos dio un resultado increíble!!
Les dejo algunas frases que hemos recibido en esos días.: "Amazing Organization", "Argentina Strong Figthers", "Argentina warriors with Heart and Spirit", "Great Organization", "Best, Best organization", "Perfect Event good people, amazing fighters, great attention, great organization", "The Best organization of the last ten years!! ".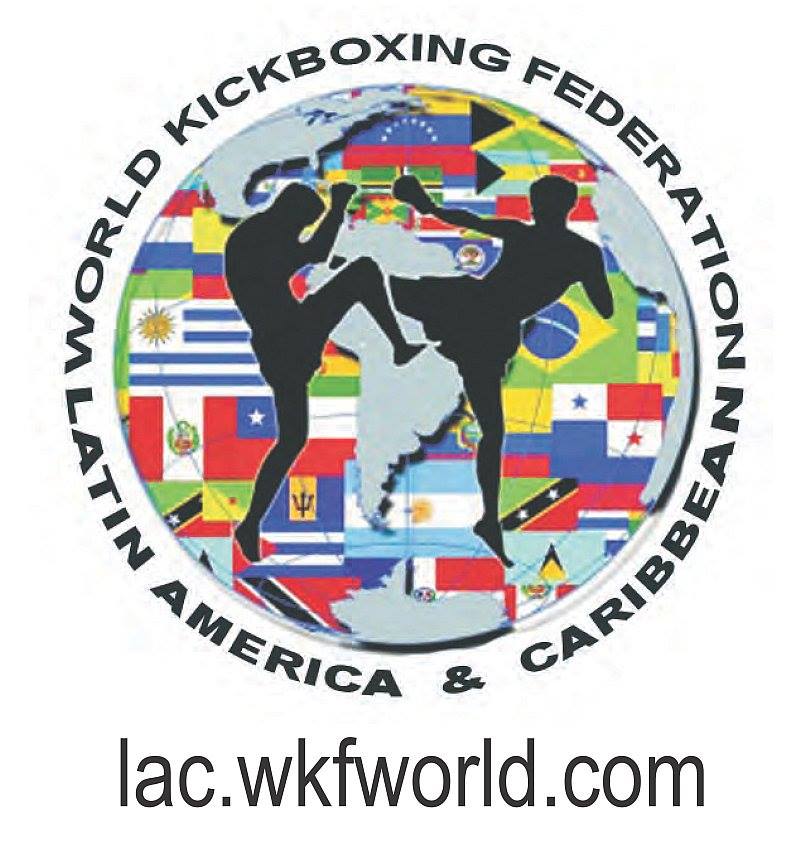 Esa fue la imagen que dejamos de ARGENTINA!!. Que te digan que fue la mejor organización de un campeonato en los últimos 10 años te llena de orgullo porque es por lo que se trabaja tan duro, que te digan que los "PELEADORES DEL INFIERNO" son grandes guerreros lleva tu orgullo personal a otro nivel, porque esos chicos dejaron todo para estar ahí.

Si debo agradecer a alguien en especial es a Fritz Exenberger y a todo el comité superior de WKF que creyó en el trabajo de Argentina y nos dieron esa oportunidad, Nunca antes se había hecho un campeonato fuera del continente Europeo y rompimos con ese paradigma. En todo momento desde que votaron por Argentina como sede del campeonato del mundo confiaron y eso para mí no tiene precio.

Mas alla de la gran cantidad de felicitaciones de colegas, profesores y del publico espectador me quedo con una frase de un profesor que me dijo "Carlos tu única bandera es la de Argentina" y así es mi patria, mi país!!. El campeonato del mundo puso a ARGENTINA en otra escala a nivel mundial, por la entrega de los chicos y el nivel de organización que se mostró, Ahora me queda esperar el resumen de los mundiales y ver si quedamos dentro de los 10 países, de que dejamos todo no tengo duda, en el 2012 en nuestro primer campeonato mundial iniciamos en el puesto 63 y hoy podemos quedar entre los primeros 10 lugares del mundo. Esfuerzo, dedicación y pelearla día a día, Gracias a todos por confiar, gracias a todos los que sumaron, gracias a quienes creen en lo que hacemos por el crecimiento del deporte. Tal vez me quedan muchas cosas por decir pero todo se resume a un
GRACIAS TOTALES !
Carlos SUAREZ