Posted by WKF head office on October 26th, 2018
WKF ARGENTINA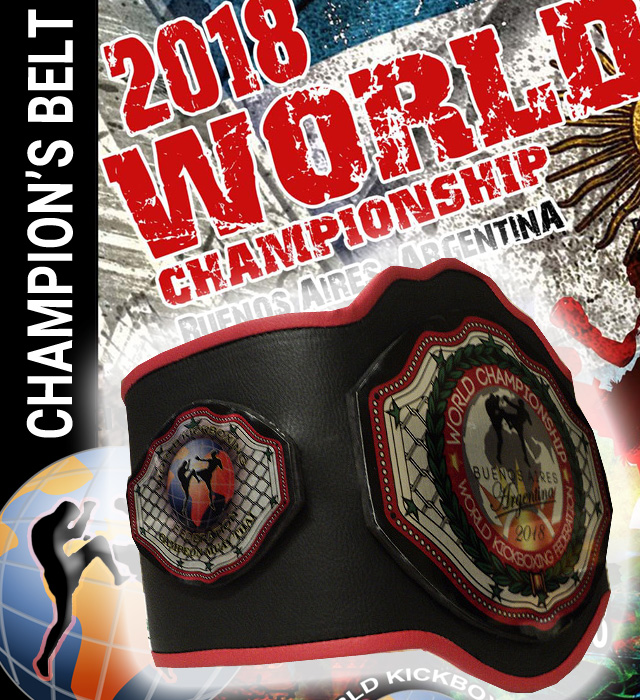 president Carlos SUAREZ is the host of the next World referee seminar 2018 on November 2nd.
This is the perfect weekend, just before the World Championships in Buenos Aires.
We got already many requests from our male / female referees and officials of 6 continents and we hope everybody who would need Visa start in time with Visa procedure.
For any 25 competitors each country must bring one licensed WKF referee or pay deposit 250 Euro !
Please understand, without valid international WKF license is no way to be a well dressed official, judge, referee or supervisor.
If you not have attended the last World Referee Seminars in Hungary 2015, Italy 2016 or Greece 2017  you must attend this next WKF World referee seminar in Hotel BYS, Palermo, Buenos Aires.
Seminar start on November 2nd to 4th, 2018 at 5pm. Final registration is possible at 5pm before the seminar.
All WKF referees who wants to be in duty in the World Championships must attend the short seminar
on Tuesday 9am !
For details and any requests about airport transfer, Hotel booking and more contact our WKF Argentina organizing team Mr. Carlos SUAREZ by mail ! 
From October 21st to 26th WKF ROMANIA president Mr. Florin MINA invite for the European Championships 2019 in beautiful Baia Mare, Romania.
Just the weekend before, October 18th – 20th WKF EUROPE promote our next annual WKF World referee seminar 2019 in Baia Mare.
Invitation is here !