Posted by WKF head office on August 8th, 2016
WKF USA president Mr. Ric SNIFFEN report about the news in USA.
"We are already making some progress in the USA for the WKF" , he said.
Executive Vice President in the USA will be Robin SNIFFEN and Joseph BLURTON. Joseph Blurton is  a Professional Mixed Martial Arts Fighter and Brazilian Jiu Jitsu Coach in Oklahoma City, OK.
WKF USA Vice Presidents are Master Louie CRUZ Korean Martial Arts & Martial Arts, Muskogee, Oklahoma Dragonfly Dojo. Sifu Ray HIDRETH Sanda/San Shou Tulsa, Oklahoma TKung Fu Kwoon.
Sensei Jarrod HORATH Kickboxing Okmulgee, Oklahoma Paddy's Kickboxing Gym ; Instructor John WHITE Combat Fighting McAlester, Oklahoma 3 Feathers Muay Thai, Kickboxing & MMA. Louie & Sheila CRUZ will be representing the WKF USA in Martial Arts.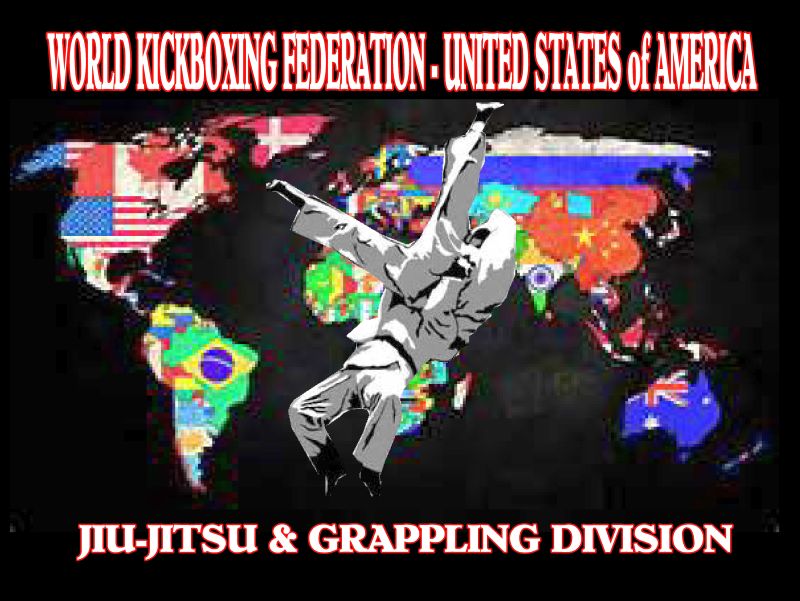 First steps are in progress, to recognize the WKF in "Association of Boxing Commissioners".
State of Texas Licensing and Regulation Board have already been contacted and we started already to fulfil all necessary conditions and rules very soon.
A new Venue to begin holding Events at in Oklahoma, " … and I have a New Support Team that is very excited about the NEW WKF USA …".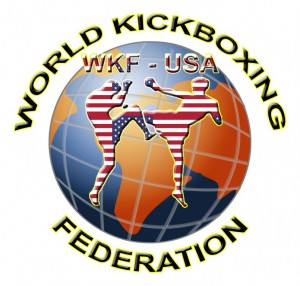 US Jiu Jitsu expert and well known Joe BLURTON is a Professionally MMA Fighter and Coach. He has many connections in the World and will be helping WKF to start up that program here in the USA.
The idea behind is to held 4 Regional and 1 National Championship Event a year.