Posted by WKF head office on March 1st, 2018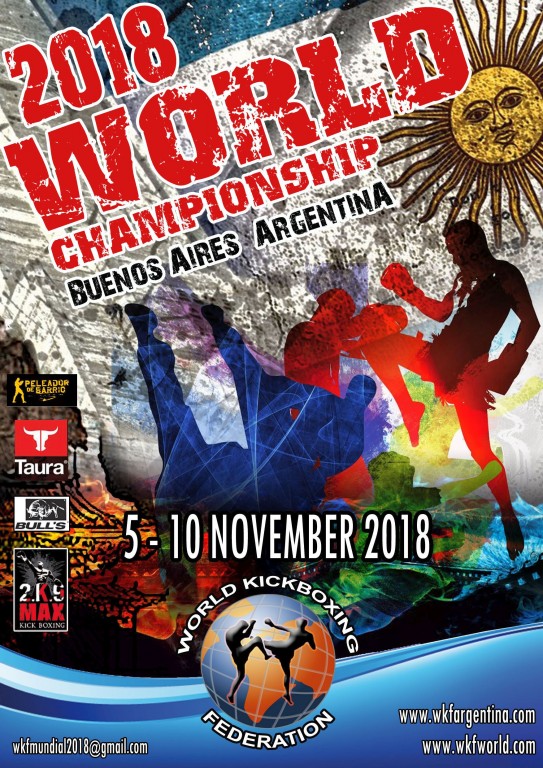 Привет друзья,
Добро пожаловать в WKF …
For better understanding WKF head office translated most important PDF files in Russian language available to down load.
This is a service for our thousands of Russian speaking friends and WKF members World wide.
Visit our WKF RUSSIA web site! Thanks to Mrs. Татьяна Давыдова for her translation. Supervisor for CIS is Mr. Roman LOGISCH
If you want to promote in Russia with WKF and for any further request on WKF Russia contact directly WKF head office by mail.