Posted by WKF head office on June 5th, 2016
NEW  NEW  NEW
Thaiboxing in Andria in full
Muay Thai rules.
Elbows and knees to the head
are correct !!!
During the last World referee seminar in Andria, Italy,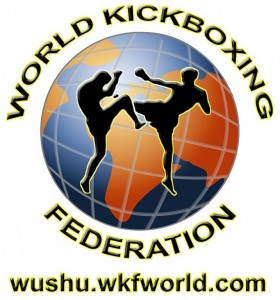 was a very important meeting with WKF ITALY president Mr. Salvatore MATERA and Mr. Michele SANZIONE promoter of the World Championships 2016 in Andria.
On request of our Italian experts we have now first time in history SANDA & WUSHU as so called demonstration sport on the upcoming World Championships 2016 in Andria, November.
Our IRC (International rules committee) and other experts fixed now the new official SANDA rules, valid for Andria 2016. Waiting HERE for your down load.
Furthermore we have now an official co – partner and second World sanctioning body for Andria 2016 "WORLD KUNG FU FEDERATION"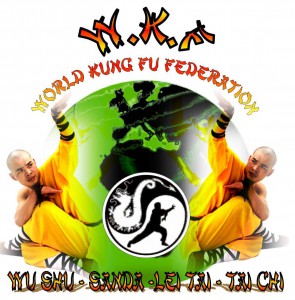 This is now a great opportunity for all our members World wide, to bring SANDA & WUSHU  fighters in their team as well.
Few new WKF ASIAN countries send already their registration. At the moment we have confirmations from WKF CHINA, Vietnam, Cambodia, Iran, Dubai, Uzbekistan, Korea, Mongolia and Thailand !!!
Our WKF SANDA & WUSHU  web site is here !!!
Fill in now the online fighter profiles and add a jpg to bring in your SANDA male/female fighters in the new SANDA WORLD RANKINGS.
All SANDA/WUSHU
champions around the
World are very welcome
in Andria 2016 !!!